Artist Development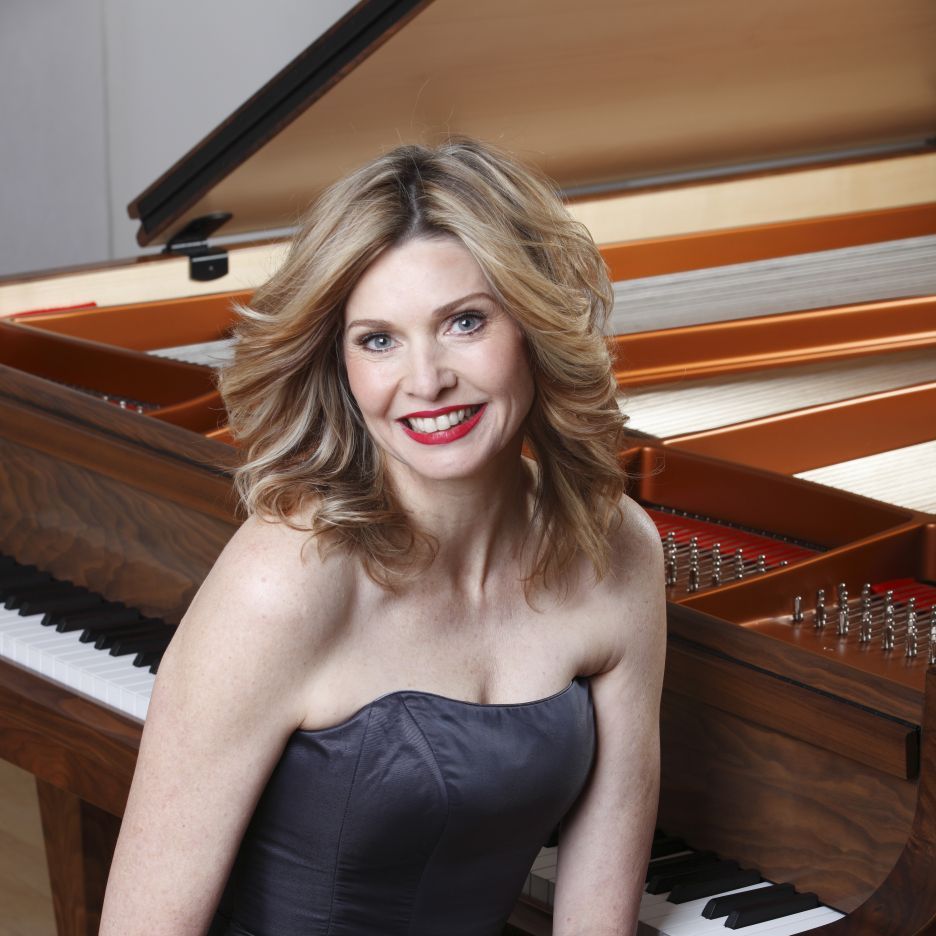 Mentoring
With Fiona Joy Hawkins
Learn from experience and success
 Artist Development – Mentoring Sessions   
Where is your career at right now and what do you need help with? Get constructive feed-back and have your questions addressed re: marketing, copyright, distribution, social media, merchandise / sales platforms, music production / creation, future direction and tips to help you get ahead.  Get an overall health check on your career and how to fine tune things to make sure that you are not overlooking important and formative steps. 
The best way to drive your career is with business knowledge, hard work and knowing a few short cuts. You need to know and understand every facet of your music career so you are armed with the information to move to the next level. 
A session is 40 minutes via zoom with Fiona Joy Hawkins.  I will delve into your career with constructive ideas and information to move to the next level.  Suitable for early to mid-stage artists.  
Cost:  USD $70 per session or a bundle of 3 sessions $190.  The sessions include research, a summary of our conversation and a follow up email with links provided. 
Booking requirements: name, stage name,  spotify link and a list of concerns, questions and what you would like help with. 
Experience:  
2003 to present:  20 years professional musician and independent Label owner/manager 
1981:  Diploma Small Business Management 
1982:  Sydney Building Information Centre) - Secretary/Journalist 
1985:  Boosey & Hawkes Copyright Manager (Sydney) 
1987:  Hawkins Marketing (Founder) – New Zealand 
2002:  Little Hartley Music (Founder/Musician) 
Awards:   Small Business Woman of the Year Nominee (Hawkins Marketing NZ) 
Lithgow:  Winner, Best Home-Based Business Award (Little Hartley Music)