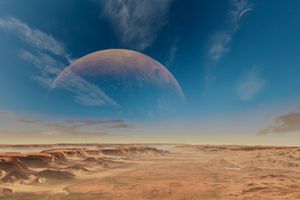 The Piano compilation has sold of out slots. Register your interest here for our next Piano compilation.
2 slots left for our Relaxing Instrumentals detailed below.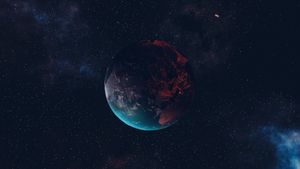 Compilation album with Promotiom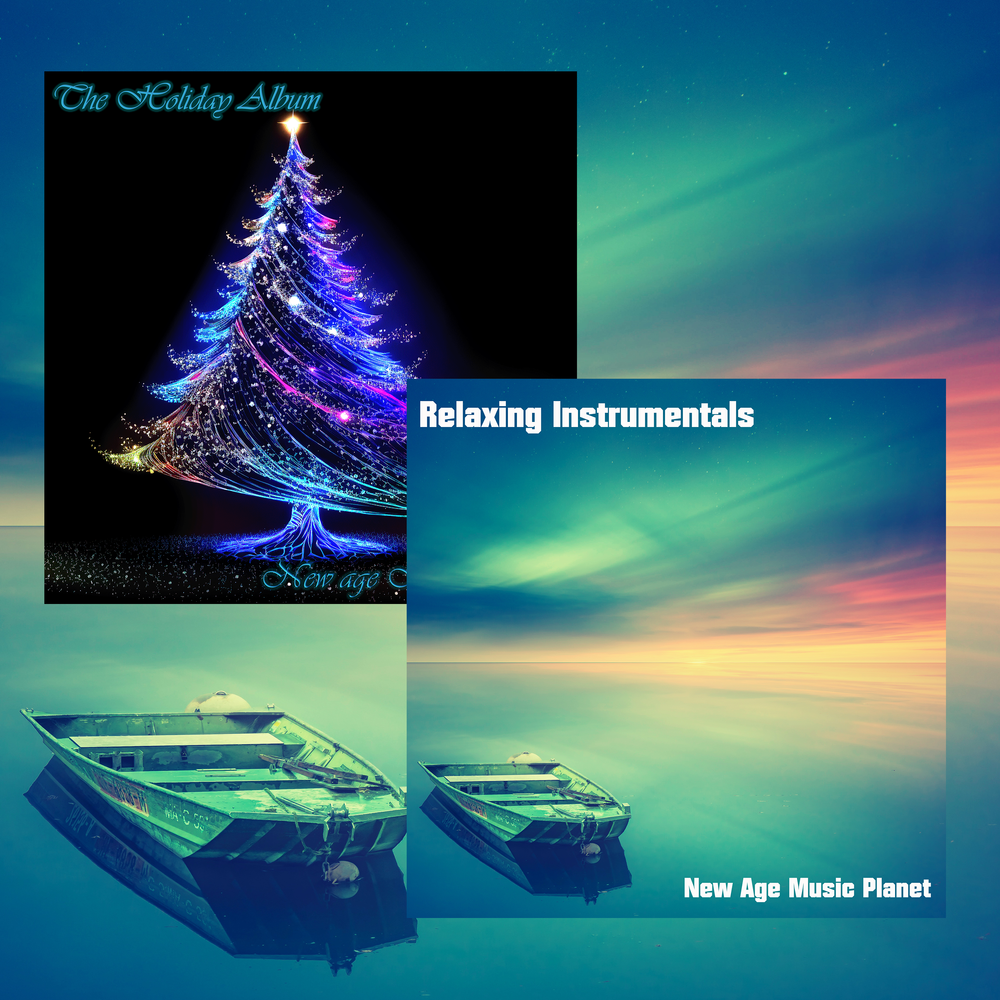 Promoted & Distributed
12 track release
Submissions are open for our first themed New Age Music Planet compilation albums, Relaxing instrumentals and A Holiday music album. The release will be on CD, all digital stores, monetised and promoted on SoundCloud, promoted on YouTube, promoted on MixCloud. promoted to new age radio globally, promoted to Airlines and Australian media. The album will consist of 12 tracks, all relaxing instrumentals. Please do not submit if your track is not totally relaxing or a holiday song..
Our first CD has sold over 250 copies and is playing on radio worldwide and on airlines with tens of thousands of streams on digital platforms...
200 CD's printed that we sell.
Each artist earns $1 per cd sold
Digitally released to all stores, 100% revenue to artists via New Age Distro.
Non exclusive and artist keeps all copyrights
Album Promoted and monetised on our SoundCloud network of new age channels. 100% Soundcloud rev to each artist.
Album promoted on a beautiful, single long play YouTube video on the New Age Music Planet YouTube Channel. Promoted with a $100 ad spend on with Google ads. Your track covered by Content ID
Promoted to over 300 new age radio stations globally for airplay
Registered with Zone Music Reporter and associated radio stations for chart reporting
Promoted to major airlines and Australian media outlets
Review of your track by our in house reviewer Marianne Lihannah
All artwork and CD design fees included
Available as a download from this website and bandcamp. Each artist earns $1 per download
The cost to each artist is $300 per track and includes all the promotional and distribution benefits mentioned above
Digital distribution. Set up your own free New Age Distro account and payments are by Wise on the 8th of each of month. Minimum payout threshold approx USD $7. Artists receive 100% rev.
SoundCloud revenue is paid by paypal to your SoundCloud for Artists account. Artists receive 100% rev.
CD rev is paid on the last day of each month. $1 per CD for each artist.
Radio airplay rev is paid direct to your PRO 
Airline and Australian media promo rev is paid to us directly bi annually by our client then passed on to you in full with stats. via paypal
YouTube views are paid with whoever you have your content ID with