Included in all our promotions
Rotation on our own radio station and app. Our radio is available on our website. Live365 alexa and our own iOS app (piano music on our piano App)
Free artist page on our website with links bio and music and video embeds (worth £25)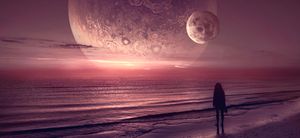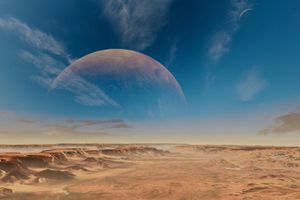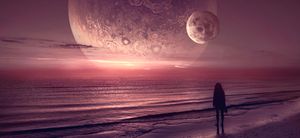 Our promotions are delivered for you by two musicians with deep experience in the new age music industry. Australian pianist, vocalist and composer Fiona Joy Hawkins and UK based new age, ambient and progressive rock artist Paul Landry.
Fiona  is an award winning internationally acclaimed artist, vocalist and composer who also owns Little Hartley Records label and has delivered  music for many contented clients to hundreds of radio stations, including SXM SPA and others plus delivery to airlines and cafes. Fiona has established professional contacts with hundreds of broadcasters and outlets.
Paul owns the leading New Age Music YouTube Channel  on YouTube search and Google search and along with his other YouTube Channels they have reached 45 million views and over 100,00 subscribers. Paul owns the leading new age music channels on SoundCloud that have over 13 million streams and over 65,000 followers and has helped numerous clients get monetised  on that platform and reach tens of thousands of streams exposing their music to new audiences. Paul also owns and runs this website for over 100 new age artists in addition to New Age Radio and the popular meditation music downloads Bandcamp store and other music outlets.