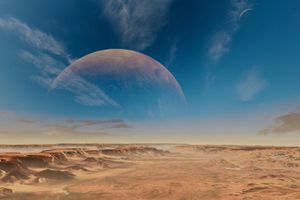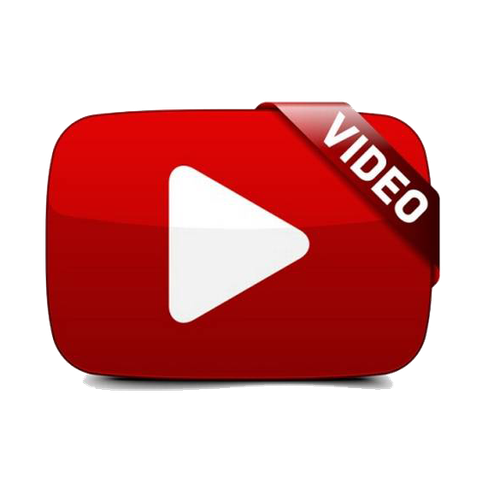 HD Video Creation and Advertising
Includes $50 Ad spend. Promote your track on YouTube or your website with a beautiful HD video created by our editing team. Various themes available such as nature or fantasy.
We will create a beautiful, professional full HD video for your music and upload it to the New Age Music Planet YouTube channel that will include a $50 minimum spend of advertising to promote Your video. Choose from, nature, cosmos, or fantasy themes. Videos ten minutes length maximum. Video description will include links to your stores and websites. Your music should be covered with Content ID with your distributor.
Our YouTube team manage a variety of YouTube channels that have had over 40 million streams. After payment we will consult with you on the visual content options and fully optimise your video with Meta Titles and targeted advertising.