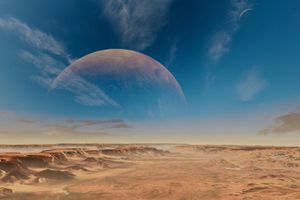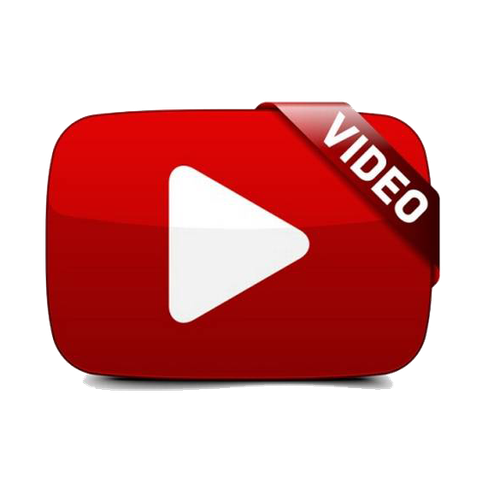 HD Video Creation and Advertising
Promote your track on YouTube or your website with a beautiful HD video created by our editing team. Various themes available such as nature or fantasy.
We will create a beautiful, professional full HD video for your music.
Choose from, nature, cosmos, or fantasy themes. Videos ten minutes length maximum. Video description will include links to your stores and websites. Your music should be covered with Content ID with your distributor.