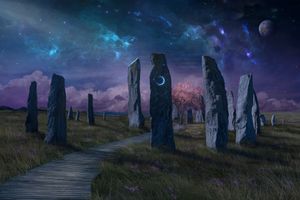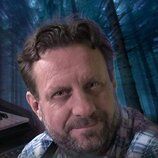 ABOUT
New age music artists promotion company New Age Music Planet is owned and was was founded in 2018 by Paul Landry, a composer and performer of new age, ambient and progressive rock  music based in the UK. Originally from Liverpool, England, Paul has created this website ellow independent and signed musicians of the genre to convene, showcase and promote their music .  
If you are a musician of instrumental piano, new age or ambient/electronic music and would like your own artist page and member benefits then please read more.  We currently have over 100 members.
New Age Music planet has it;s own, new age radio, piano music radio, digiital distribution service and music apps. In association with Fiona Joy Hawkins of Little Hartley Music, we have promoted many artists on radio, airlines and Australian venues. Paul also runs a successful SoundCloud  promotions gaining hundreds of thousands of monetised streams for many clients.
Paul has numerous  successful YouTube Channels and SoundCloud channels for various new age music and relayed genres that have had over 58 million views and listens and tens of thousands of subscribers between them along with downloads and streaming stores.